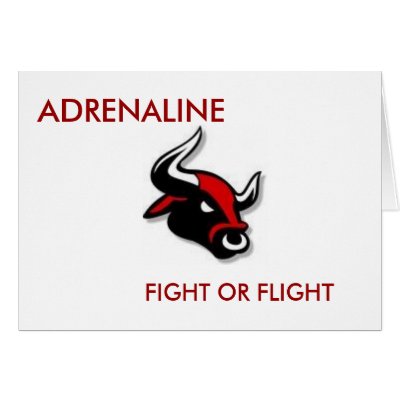 This week is barely half over and the excitement never ends. Friday I have to go to Court for a hearing to secure a permanent restraining order against this creep*. I'm nervous that I'm going to have to speak, that he may be there, that he may even have a lawyer to contest the order. I talked to my sister-in-law, Liz, who was very helpful. She's in family law and, among other things, she told me to point out that 1) this has been an extreme emotional hardship for the family, particularly may daughter, 2) he pleaded guilty in a plea bargain but was charged with more violent acts, 3) that, because of his age, he's not registered so that's one layer of protection that we're missing and, most importantly, 4) my daughter is only 6 years old. She can't defend herself. She has to know that if she encounters him that she can just tell an adult to call the police instead of trying, in any fashion, to negotiate herself. I'm sick to my stomach as I write all this.
This one's pretty much stacked on our side, but he worked the Juvenile system pretty well so there's no slam dunks. I've been adrenaline flooded since Monday and a court hearing - no matter what the outcome - isn't likely to alleviate that. Maybe this is why middle-age folks don't do a lot of bungee jumping or zip-lining - there's plenty of buzz to go around.
*Maybe I'll write about it some day but I figure 1) most people are sick of hearing about it, 2) the rest of the people are better off not knowing about it and 3) no one reads this thing anyways.